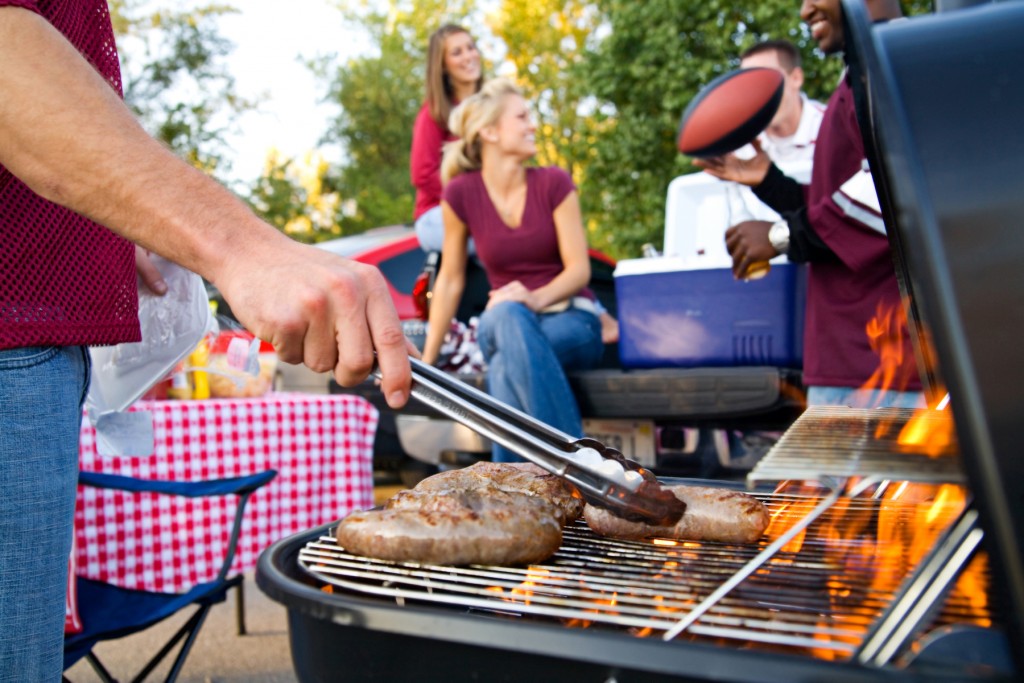 We love tailgate parties and events and since we also host stadium events we fully understand and enjoy these events. This a much loved American tradition and we really throw ourselves into it making our presence, food and experience second no none.
As a professional catering company we can arrange business luncheons & dinners as both buffet and table service including a full staff and bar availability.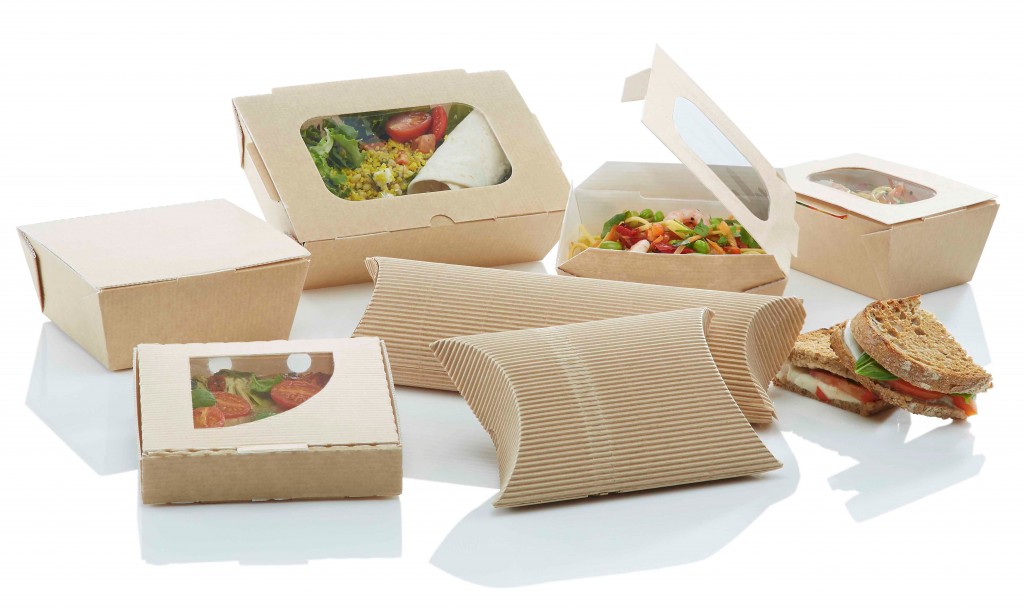 At Oakway Catering we are able to offer a full range of custom wholesale line of products delivered to your retail outlet.